HDPE Fabric Tarpaulin Manufacturers in Delhi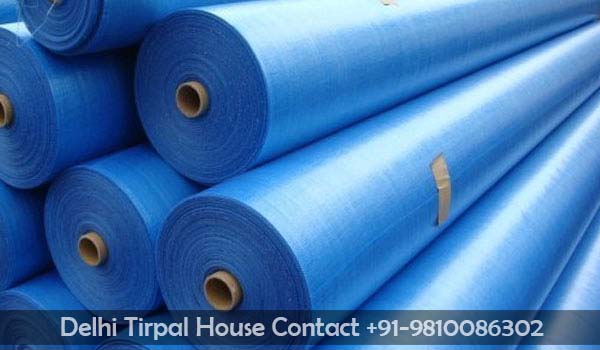 HDPE Fabric Tarpaulin Supplying in Delhi
HDPE Fabric Tarpaulin Manufacturers, Supplier in Delhi, HDPE Fabric Tarpaulin in Delhi, HDPE Fabric Tarpaulin at Best Price in Delhi. Our experience of 30 years in this field tells us that users of Tarpaulins generally do not understand what Tarpaulin is most suitable for them.We have endeavored to break this trend by developing a Tarpaulin which can be used in many places.V.K. Sarvottam Tirpal is ideal for clay brick factory as well as in a house or on a transport vehicle.This Tarpaulin is manufactured by us using the best quality of raw materials and colors. We have used nothing less than top quality of ropes and eyelets.

Tarpaulins are made from H.D.P.E. woven fabrics laminated on both sides with LLDPE and LDPE coating alongwithhigher grade PE material H.D.P.E. laminatic fabric and H.D.P.E. laminated tarpaulins are available in wide range ofcolours (single or double color as desired by the customer).

H.D.P.E. tarpaulins are used in various industries like, transportation, agriculture, infrastructure, logistics, temporaryshelters, household etc. They are well suited for various applications like truck covers ,and also for all type of vehiclesfunication covers, tents , canal and ponds lining, shelters, machine covers , rock and shade covers (cement, food grains,sugar, machineries etc.).